Practical Engineering Expertise
SES was founded by professionals who understand the need for hands-on, practical engineering expertise. We have a foundation of diverse experience in commissioning, energy engineering and project management. SES staff have commissioned millions of square feet of construction with a consistent focus on sustainability and high-quality service.
Staff Credentials
Licensed Professional Engineers

Certified Commissioning Providers

Qualified Commissioning Process Providers

Certified Energy Managers

Certified Energy Auditors

LEED Accredited Professionals

Commissioning Process Technical Support Provider

Building Enclosure Commissioning Process Provider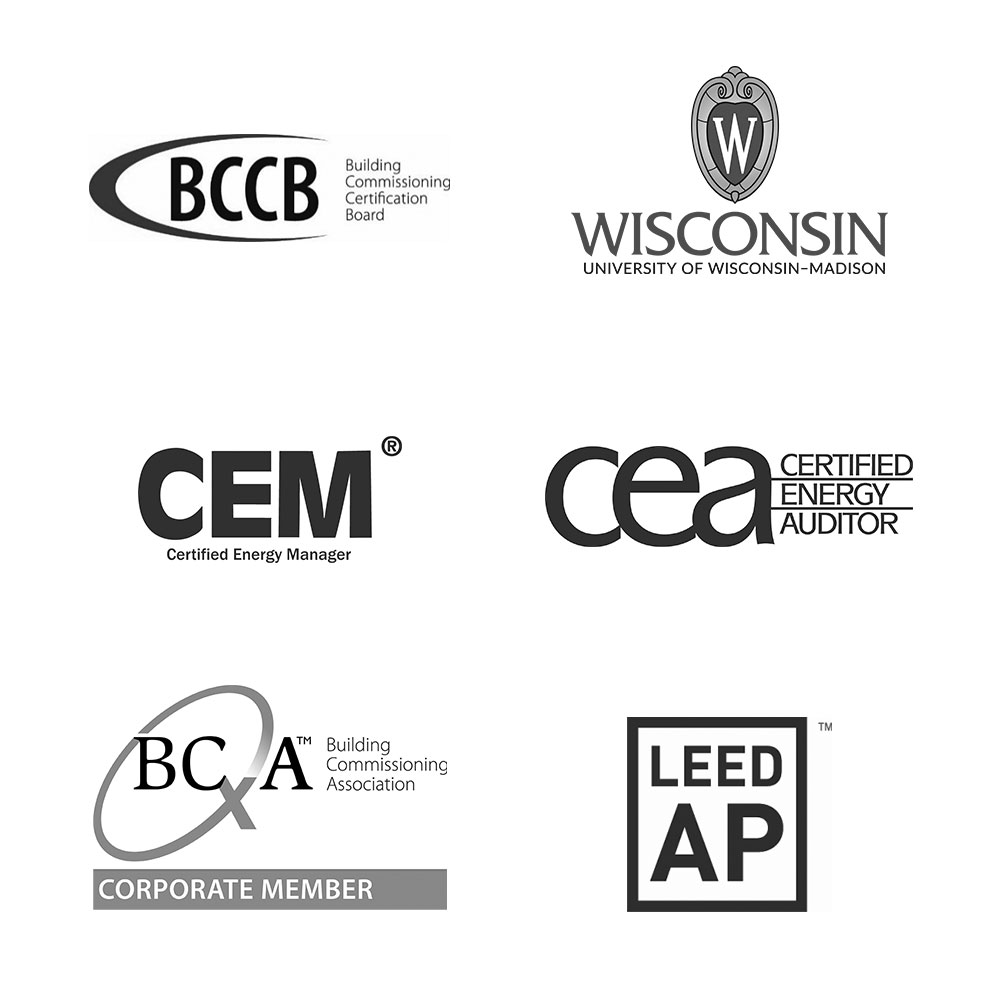 Our Purpose: Advocating for clients to achieve healthy and efficient buildings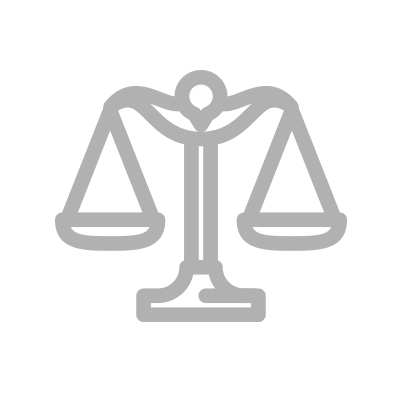 Having a passion for doing what is RIGHT.
We do the right thing every day because there is no other way.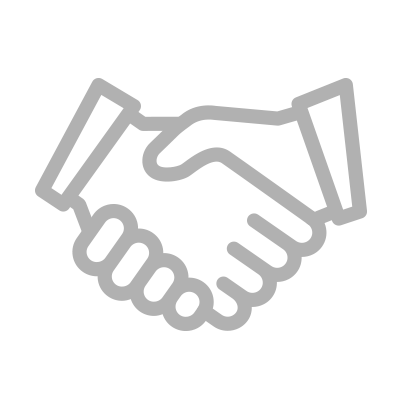 Having a POSITIVE MINDSET in all relationships.
From colleagues to clients, positivity leads to quality connections, personal growth, creativity and motivation.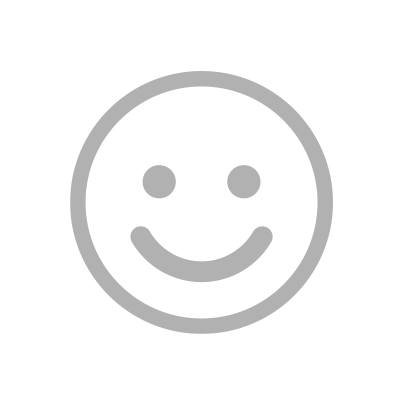 Approaching everything we do with ENTHUSIASM.
What we do improves our communities and the environment, inspiring us with passion, creativity, fun and the desire to positively impact others.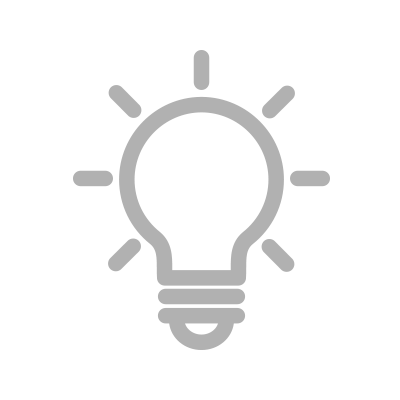 Encouraging INNOVATION everywhere.
New ideas foster growth in an evolving world. All ideas, big or small, are essential to growing as individuals and as a company.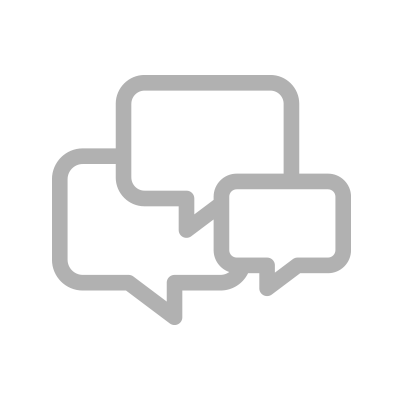 EMPOWERING individual input.
Input from all is expected and respected.
Connecticut College Palmer Auditorium
Katelyn Birge
2023-04-14T16:01:47+00:00