Every few years the Leadership in Energy & Environmental Design (LEED) certification program goes through a review process and is updated to reflect the constantly changing technologies of today's world and ways in which to leverage them to improve building performance. When the LEED program was updated to Version 4, a new option was added to the Enhanced Commissioning section: "Option 2: Enhanced and Monitoring-Based Commissioning". In Option 2, various steps are outlined to fulfill the monitoring-based commissioning credit. While the list is short, many new terms such as "energy analysis software" and "fault detection and resolution" stand out and lead to an important question: What is monitoring-based commissioning?
Monitoring-based commissioning, or MBCx, is a process that utilizes automated data analytics to continuously monitor the performance of systems over the life of a building. A MBCx program should be implemented after a building has just been commissioned or retro-commissioned. This ensures the building is operating properly to satisfy the current facility needs, and a baseline operation can be defined. The performance of these systems will then be continuously monitored and compared to the baseline information. As building performance begins to suffer (also known as "building drift") it will automatically be detected through qualitative and quantitative means of assessments. Once the drift has been detected, action will be taken to address the issues observed. Whether it is a clear recommended action such as fixing a failed actuator, or signs that a larger effort such as re-commissioning the building may be needed, MBCx ensures a building can be continuously maintained to help energy consumption and occupant comfort.
One of the first steps of implementing a MBCx process is to determine what should be monitored. It is always beneficial to hold a design phase meeting to review the MBCx plan and the MBCx action plan. The MBCx plan should provide an outline for the scope of the MBCx process and an implementation plan, while the MBCx action plan should define how the MBCx process will be utilized by the Owner after building turnover. Both plans should clearly define roles and responsibilities, as implementing MBCx is a team effort. The MBCx plan must also define what desired meters, monitoring points and key performance indicators (KPIs) will be monitored and reviewed. Remember, it can't be managed if it isn't metered! Main electrical meters, natural gas meters and water meters have routinely been used to benchmark whole building performance. Furthermore, submeters can also be installed to assess HVAC system, lighting, plug loads, renewable energy and any other significant loads. Once the level of metering has been determined, we must next understand how the information can be relayed back to the staff and team. To accomplish this, an energy management information system (EMIS) must be specified. The EMIS will gather all the metered data and convert it to easily readable graphs, tables and other qualitative means of assessment. All data and information should be aggregated back to a user-customized dashboard that is easy to view and navigate. Depending on the building, the EMIS can be native to the building automation system, or a third-party software may be used. Whichever method is chosen, the installation and setup of the system is the most crucial step. For the MBCx process to persist, the data must be accurate and easy to digest by the team.
Along with metering, fault detection and diagnostic alarms can be incorporated into the EMIS. Like the check engine light in a car, these alarms will provide alerts whenever faults are detected and provide recommendations as to what the root cause of the issue may be (see my article on ASHRAE Guideline 36 for an example of these alarms). In a building with numerous pieces of equipment and thousands of control sensors and devices, these alarms can proactively address issues that would previously go undetected. These alarms are generated as they occur, which prevents them from evolving into larger systemic problems. These alarms can also be prioritized to make sure the high-level alarms are prominently displayed and addressed first.
Now that the system has been installed, it's time to start analyzing! Over time the software will analyze and display the consumption of the metered systems. Analysis can be done through an automated process or manually. Sophisticated software can compare metered data to many variables, such as outside air temperature, degree-days, or even production KPIs. Alternatively, metered data may also be reviewed manually at defined intervals (monthly, quarterly, annually). If multiple buildings are being metered, they can even be combined on one dashboard for easy benchmarking and review. Once staff has been adequately trained, the MBCx action plan should be followed to review issues and abnormalities and take corrective action as needed. MBCx will also act as a persistent strategy for verification of future energy projects. The owner can be confident that when an energy project is implemented, a baseline is already defined, and the results can easily be tracked.
As a commissioning provider, SES is here to help guide you through the process of MBCx and ensure the program best suits the facility's needs. No matter the level of metering or fault detection diagnostics desired, SES will ensure the MBCx requirements are incorporated in the design of the building, installed correctly through functional performance testing and assist the owner with training and turnover of the system. In most cases however, a building facility's staff does not have the time nor resources to dedicate someone to manage the EMIS and actively address issues. In these circumstances' SES can monitor the EMIS and provide ongoing commissioning services inclusive of scheduled reporting, troubleshooting and continuous updating of the MBCx process based on the changing facility's needs.
Contact us for more information on MBCx, or click here to learn more about our commissioning services.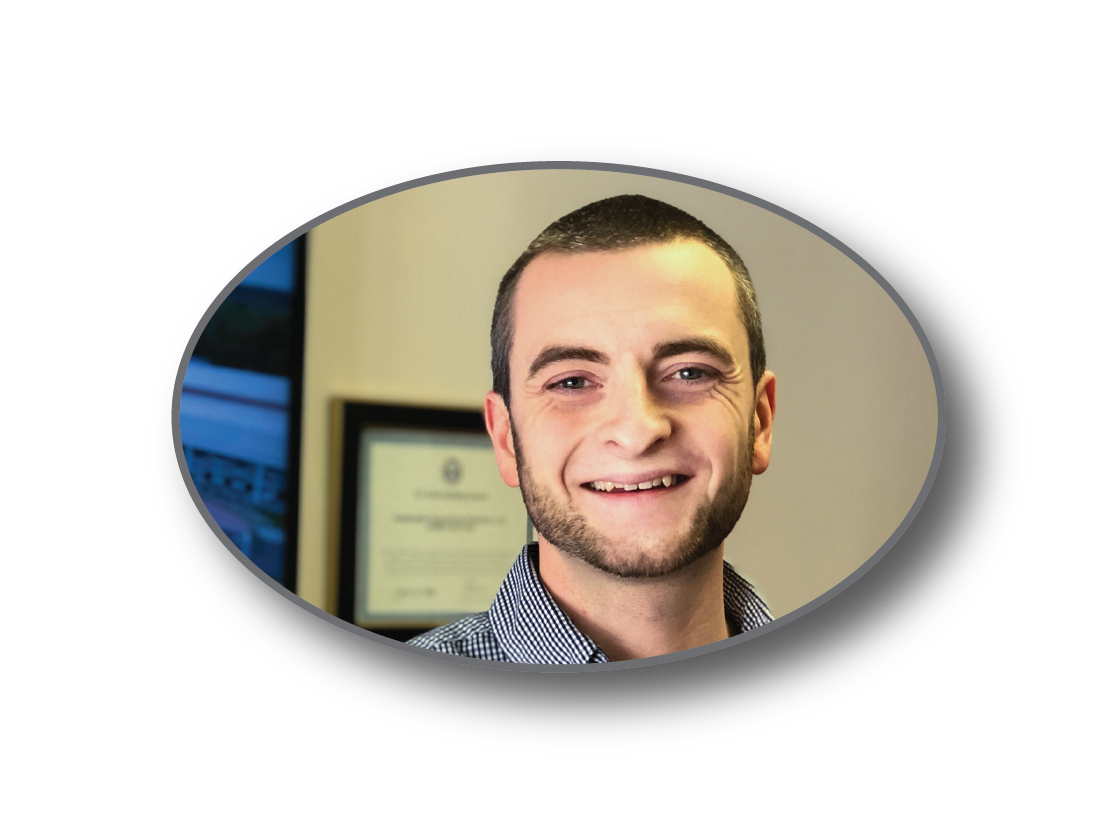 About the Author:
Brian Messerschmidt is a Project Manager at Sustainable Engineering Solutions. He has managed numerous Commissioning and Retro-Commissioning projects throughout Connecticut and Massachusetts. Brian earned his B.S. in Mechanical Engineering from Central Connecticut State University, He is a registered Professional Engineer in the State of Connecticut and a Certified Energy Manager through the Association of Energy Engineers.