What are the Connecticut State Building Code Commissioning Requirements?
Building and energy codes are constantly changing, evolving and often reference additional codes and standards. In the State of Connecticut, commissioning is not only standard good practice for construction but also a code-driven requirement in the Connecticut State Building Code. Like all codes, they often result in more questions. Do all new buildings need be commissioned? What services and deliverables does the commissioning agent need to provide? Who's responsible for providing documentation?
To start, let's review the 2022 Connecticut State Building Code, which is the latest adaptation at this time. The current State Building Code heavily adopts the 2021 International Building Codes, and more specifically the 2021 International Energy Conservation Code (IECC). Under Chapter 4 "Commercial Energy Efficiency" the following systems are required to be commissioned:
Mechanical
Service water heating
Automatic lighting control systems
However, not every building and project requires commissioning. The above-mentioned systems will be exempt from the commissioning requirements whenever the following are true:
Mechanical systems and service water heater systems in buildings where the total mechanical equipment capacity is less than 480,000 Btu/h (140.7 kW or 40 tons) cooling capacity and 600,000 Btu/h (175.8 kW) combined service water-heating and space heating capacity
Systems that service individual dwelling units and sleeping units
This means that if the total building system capacities are higher than defined above (excluding individual dwelling/sleeping spaces), commissioning is required on the project. If the capacities are lower, commissioning is not required.
Now that it has been determined that commissioning is required for the project, what services and deliverables are required? According to section C408 of the IECC, the following notable deliverables must be completed and documented by the Commissioning Agent (CxA):
The commissioning agent (CxA) shall develop a commissioning plan that includes:
A narrative description of the activities that will be accomplished during each phase of commissioning, including the personnel intended to accomplish each of the activities.
A listing of the specific equipment, appliances or systems to be tested and a description of the tests to be performed.
Functions to be tested including, but not limited to, calibrations and economizer controls.
Conditions under which the test will be performed. Testing shall affirm winter and summer design conditions and full outside air conditions.
Measurable criteria for performance. [2]
Having these descriptions included in the commissioning plan will confirm that all parties involved in the process are aware the CxA's scope, testing procedures and require participation in the process.
The CxA shall perform functional testing on applicable systems that includes:
All modes as described in the sequence of operation.
Redundant or automatic back-up mode.
Performance of alarms.
Mode of operation upon a loss of power and restoration of power. [2]
The functional testing portion of the process is where the CxA will validate and confirm that all the design parameters have been satisfied by the construction team, and systems operate according to the Owner's Project Requirements.
The CxA shall assemble a preliminary commissioning report that includes:
Itemization of deficiencies found during testing required by this section that have not been corrected at the time of report preparation.
Deferred tests that cannot be performed at the time of report preparation because of climatic conditions.
Climatic conditions required for performance of the deferred tests.
Results of functional performance tests.
Functional performance test procedures used during the commissioning process, including measurable criteria for test acceptance. [2]
The preliminary commissioning report will record all deficiencies found during the functional testing that could not be corrected while onsite. The CxA will leverage this report to ensure all items are addressed by the team prior to project completion.
The CxA shall assemble a final commissioning report that includes:
Results of functional performance tests.
Disposition of deficiencies found during testing, including details of corrective measures used or proposed.
Functional performance test procedures used during the commissioning process including measurable criteria for test acceptance, provided herein for repeatability. [2]
The final commissioning report will be a complete record of the commissioning process, functional testing procedures, commissioning issues and other project deliverables.
At the conclusion of the project, the CxA shall then submit the commissioning documentation to the Owner, which can be made readily available to the code official for review. Along with commissioning, testing, adjusting and balancing is also defined and required for the code compliance however is often completed by a separate NEBB certified testing, adjusting and balancing company.
To ensure that commissioning is integrated smoothly into a project, it's important that commissioning requirements are incorporated into the construction documents. This is often done by developing an all-encompassing Division 1 Commissioning Specification that is built into the specification book. This specification should define all commissioning requirements, the roles and responsibilities of the parties involved, and provide language that ties the contractors to resolving any issues discovered during the commissioning process. By bringing on a CxA early in design, they can develop project-specific commissioning specifications, which removes the responsibility from the design team. Additional deliverables such as developing Owner's Project Requirements and conducting design reviews can also be provided at the Owner's discretion. In addition, it's ideal that the CxA be hired directly by the Owner as a true third-party commissioning provider. Take a look at our Third-Party Commissioning article here to learn why.
Contact us or click here to learn more about our commissioning services.
Sources:
[1] State Building Code: https://portal.ct.gov/-/media/DAS/Office-of-State-Building-Inspector/2022-State-Codes/2022-CSBC-Final.pdf
[2] IECC 2021 Code: https://codes.iccsafe.org/content/IECC2021P1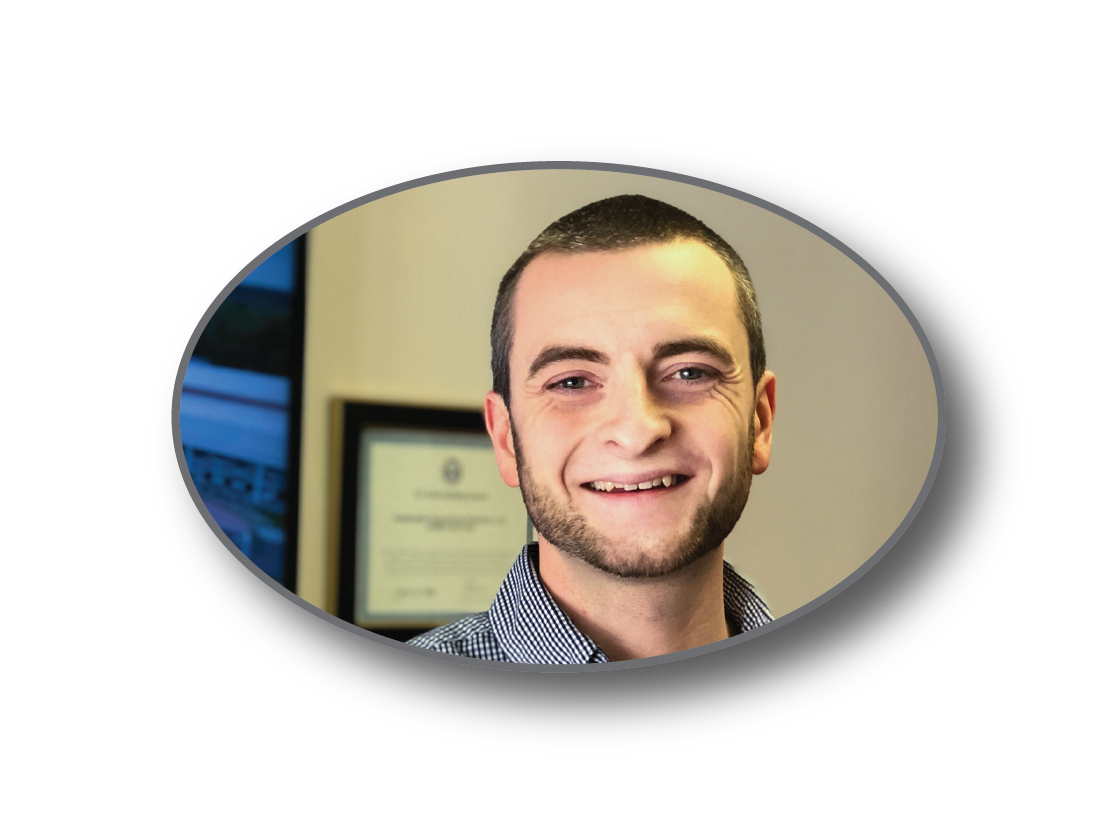 About the Author:
Brian Messerschmidt is a Project Manager at Sustainable Engineering Solutions. He has managed numerous Commissioning and Retro-Commissioning projects throughout Connecticut and Massachusetts. Brian earned his B.S. in Mechanical Engineering from Central Connecticut State University. He is a registered Professional Engineer in the State of Connecticut and a Certified Energy Manager.